Lazy H's Retreat (Airbnb Guest Room!)
Click here to see listing on airbnb
Lazy H's Retreat is a single available room in a private home in Alpine Texas. Onsite massage is available. Perfect for solo travelers or couples!
Please click the link to go to airbnb. All scheduling will be done thru the site.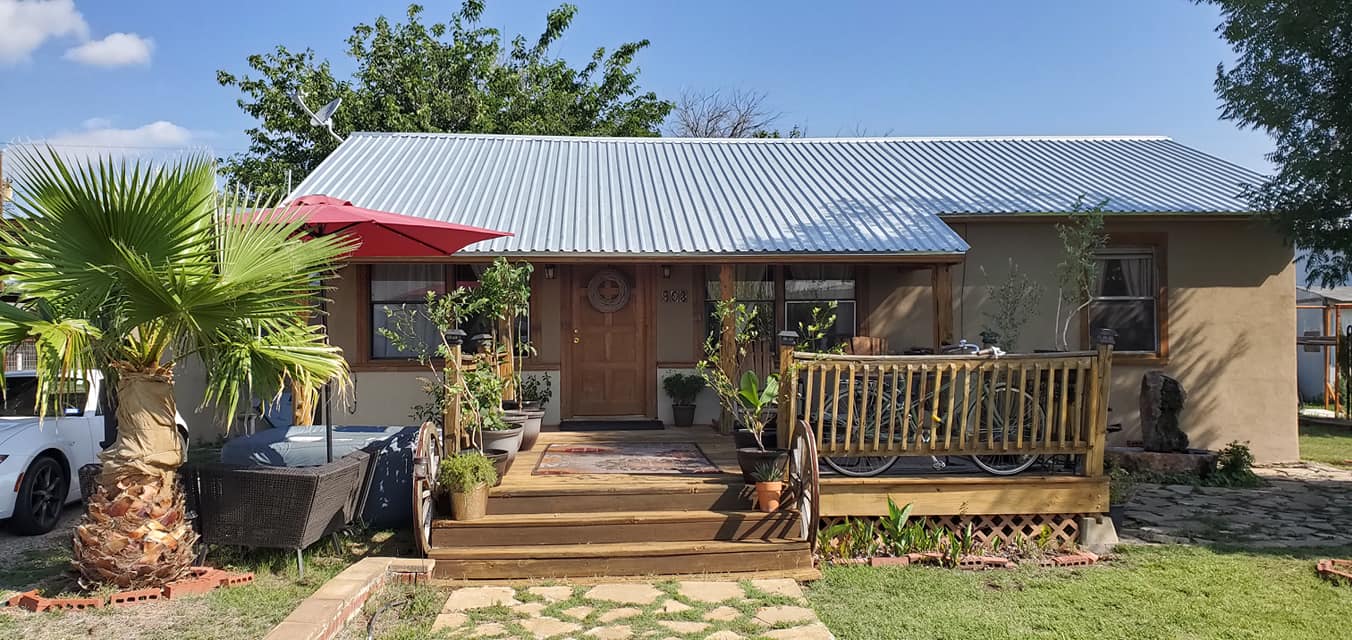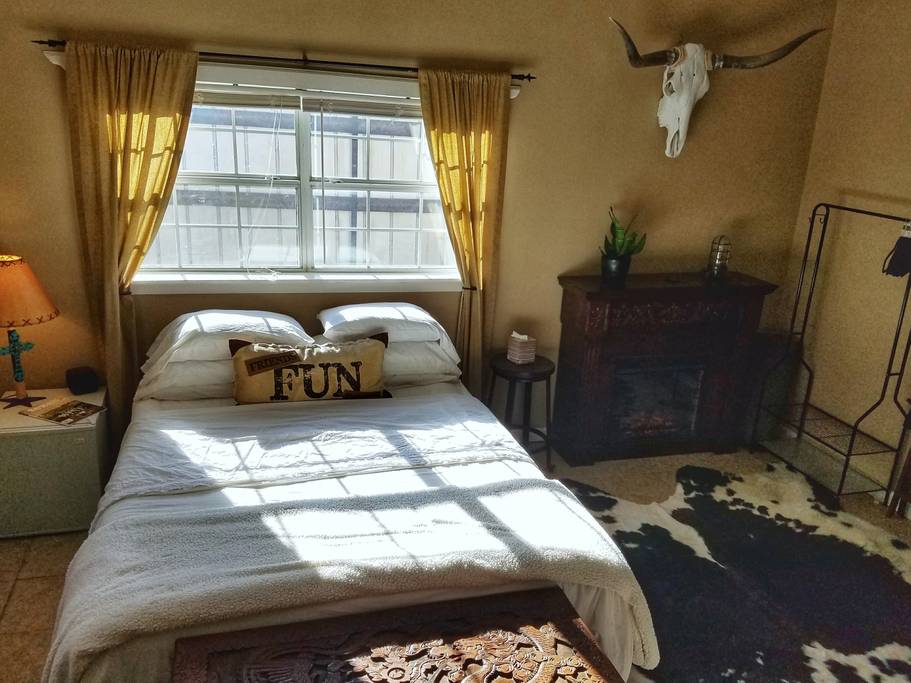 And of course ... the Lazy H's retreat is named for the Lazy H's that live here - Hodor, Harriet, and Harlow!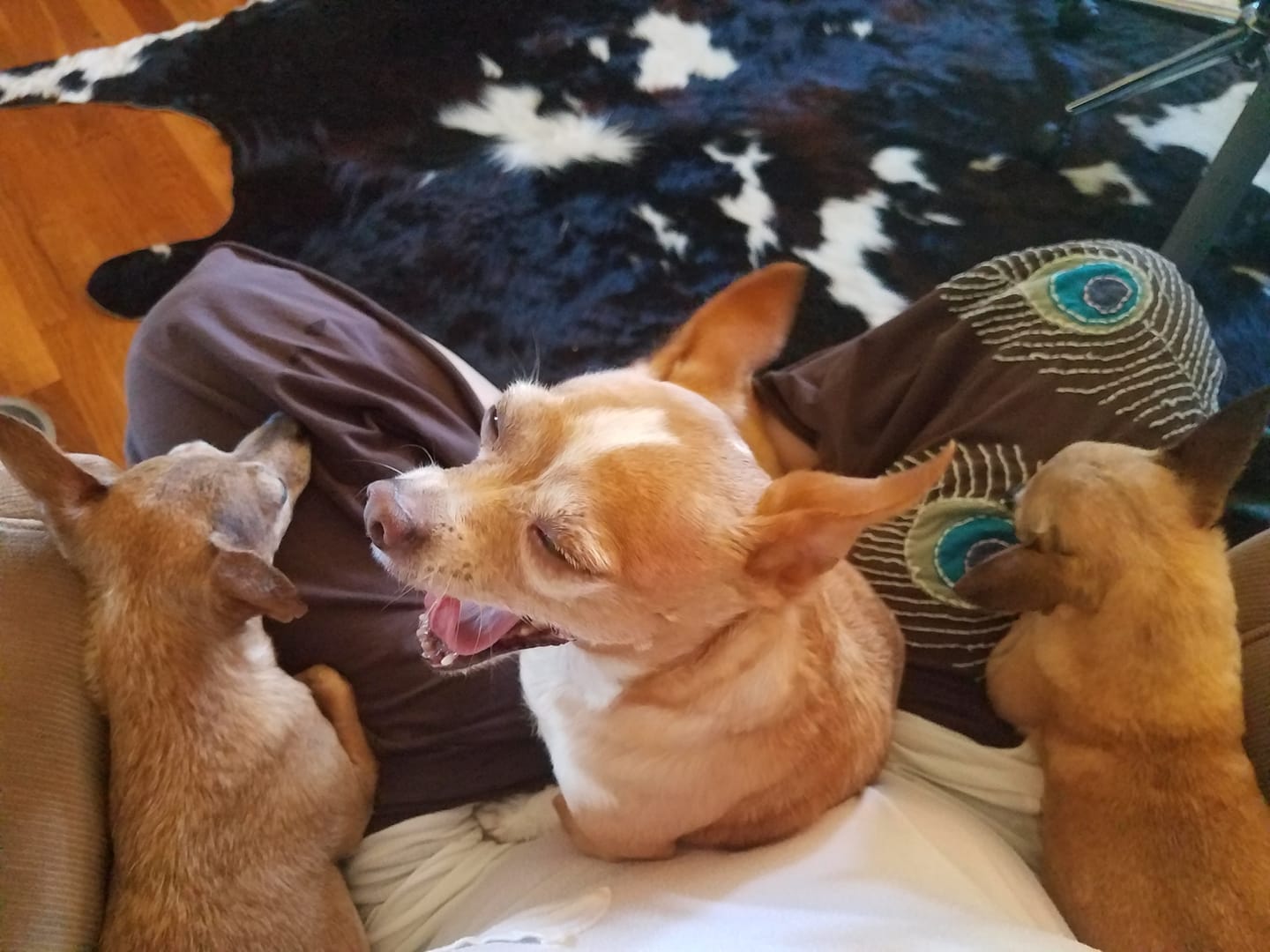 © Copyright 2020 Jessica Postol, LMT - Personalized Bodywork. All rights reserved.